Peterborough Bus Rally
Date: Sun, June 16, 2019
Venue: Sacrewell Farm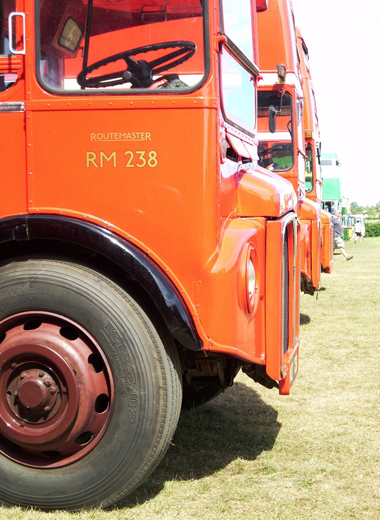 The 13th Peterborough Bus Rally is to take place on Sunday 16th June 2019.
This event is at Sacrewell Farm close to the A1/A47 junction near Peterborough.
Free admission, and usually there is free tea and coffee for visiting bus crews (and Routemaster Association members without buses!).
Free bus services to Nene Valley Railway, as well as a free bus from Peterborough station.
For further details, please click here.
UPDATE - this event has been CANCELLED due to the recent inclement weather.
Share this event