Routemaster Magazine Competition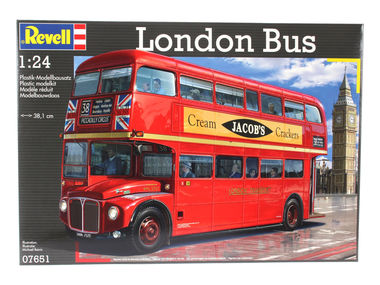 Don't forget about the Magazine competition ! We hope that all members will have noticed the announcement just before the middle of the recent Routemaster Magazine.
A free Revell Routemaster kit is to be awarded to the best contribution to the next Routemaster Magazine.

So please get your pens, pencils and keyboards into action and send your contributions to our Magazine Editor, George Watson, by clicking here.
Share this article
Shop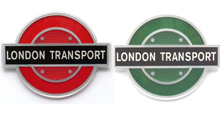 We sell a wide range of bus related products, from the acclaimed RML50 anniversary model, to spare parts and informative publications a must for all enthusiasts.

Facebook