Routemaster New Maintenance Manual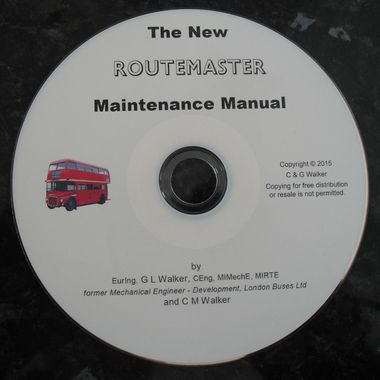 The New Routemaster Maintenance Manual, as produced by C & G Walker, is now only available on a CD-ROM and is no longer available as a paper (hard) copy.
We have now secured a stock of the new version and it is available from our shop page. Click here for more details, and scroll down to the bottom of the page.
Share this article
Shop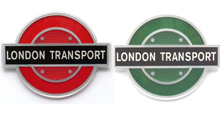 We sell a wide range of bus related products, from the acclaimed RML50 anniversary model, to spare parts and informative publications a must for all enthusiasts.

Facebook