Routemaster Association re-stocks parts (Updated)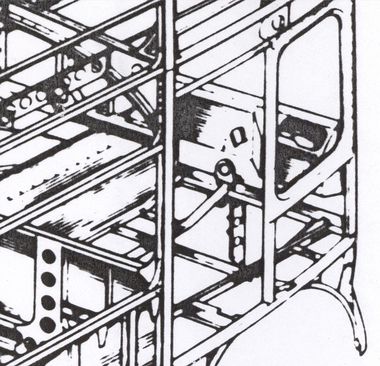 The Routemaster Association has re-stocked various popular parts so that they are still available "off the shelf" to all Routemaster owners.
These parts include:
- brake adjusters
- click here for details.
- R1 main window rubber
- R2 quarter drop window rubber
- R3 door edge rubber
- click here for details.
Meanwhile, discussions continue to source the footbrake valve, indicator reflectors are being re-manufactured, we are speaking to a company to manufacture original style front indicator lenses, and our stock of old "dirty" electrical components are being checked and overhauled.
All of this takes time to complete, so please watch this space for future updates.
UPDATE - 11th January 2016 - a new stock of starter "bombs" security plug has now arrived and they are available on our website on our shop page; click here for further details.
Share this article
Shop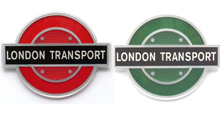 We sell a wide range of bus related products, from the acclaimed RML50 anniversary model, to spare parts and informative publications a must for all enthusiasts.

Facebook