Route 2 Road Run – Sunday 7th February 2016.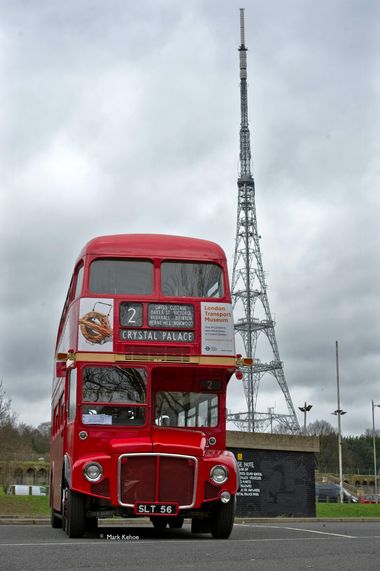 It is now one day to go until the Route 2 Road Run, and the date for this event is the 7th February. As normal, this event takes place on a Sunday at the beginning of February and is commemorated every five years.
Arrangements have now been agreed for the next anniversary run over the original route 2. This year (2016) will be the 60th anniversary of RM1 entering passenger service.
As in previous years, we are meeting at Scratchwood (London Gateway) Services from 9am. This service station is accessible from either direction on the M1 Motorway, and you can use the service station to turn around from the north or the south. After a coffee and a chat, we will be departing in pairs every 5 minutes from 10.00am following route 2 from Golders Green to Crystal Palace.
RM1 will be making her way from the LTM depot at Acton taking invited guests to Crystal Palace and will be stopping at Cricklewood garage and Golders Green bus station garages en route. RM1 will be at Golders Green from around 09.45 until 10.15am. If you are behind RM1, please do not follow her as we do not have permission to enter these premises and there will not be enough space for all buses!
Upon arrival at Crystal Palace, we are gathering in the coach Park (the Paddock Car Park in Crystal Palace Park (enter via Canada Gate)) for Crystal Palace Park (not the football stadium) from 12.00/12.30pm and have access for parking until 3pm. Please note - there are no toilet or catering facilities in this car park.
It is planned that RM1 will leave Crystal Palace at around 2pm and travel northwards along route 2 as far as Victoria.
If you are planning to bring your Routemaster along, please confirm your attendance to our Events Officer here.
For further information, click here.
Share this article
Shop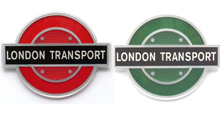 We sell a wide range of bus related products, from the acclaimed RML50 anniversary model, to spare parts and informative publications a must for all enthusiasts.

Facebook