Footbrake valve service kit now complete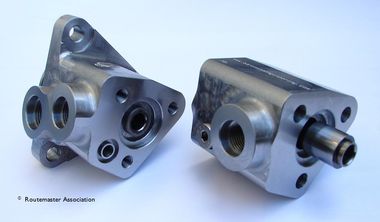 After four years, the Routemaster Association has now solved another potential mechanical issue that could have resulted in vehicles being taken off the road or out of passenger service. We are pleased to announce that the new footbrake valve service kits, as manufactured by the Routemaster Association, have now been tested and passed by Imperial Engineering, and are confirmed as fit for use.
Any members that took advantage of the special price and pre-ordered these kits should now contact our Sales Officer to arrange to collect your parts.
The Association has a stock of these new footbrake valve service kits; they are only available to Association members and the cost is £945.00 each. These service kits are suitable for the repair / overhaul of defective Routemaster footbrake valve units.
Members can purchase this new footbrake valve service kit from our website shop here.
Share this article
Shop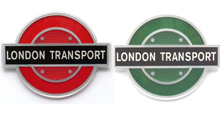 We sell a wide range of bus related products, from the acclaimed RML50 anniversary model, to spare parts and informative publications a must for all enthusiasts.

Facebook