Route 159 run next Saturday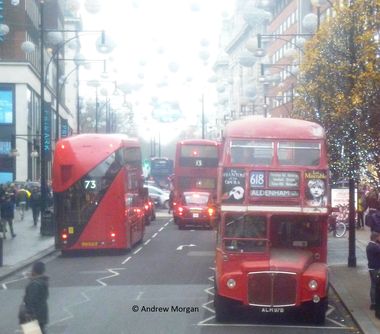 This year is the 12th anniversary of the last mainstream crew operation in London and the date when Routemasters ceased operation on route 159; once again we are planning to commemorate this anniversary with a road run across central London over the route on next Saturday the 9th December.
We have booked the Ace Café again as the starting and refreshment point, and intend to leave here to head for central London at approximately 11.30am. We normally join the 159 route at Marble Arch and head down the route in a southerly direction. Some vehicles may travel all the way down to Thornton Heath Pond before returning.
Once we have completed the road run along route 159, we intend to return to the Ace Cafe for a refreshment break. Some owners may wish to take their Routemaster back into central London for a tour of the Christmas lights, so don't be surprised to see a few privately owned Routemasters still in London in the evening. The exact timing of the evening run will be subject to any traffic delays during the day, but it is hoped to leave the Ace Cafe at around 4.30pm.
If you are intending to come along with your Routemaster, please let us know by contacting our Events Officer here.
Don't forget, this is possibly the last time that you will be able to drive your Routemaster down Oxford Street.
Please note - these are privately owned vehicles which are not operating a service and are not picking up passengers; they are only carrying passengers with the agreement of the owners.
Share this article
Shop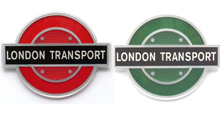 We sell a wide range of bus related products, from the acclaimed RML50 anniversary model, to spare parts and informative publications a must for all enthusiasts.

Facebook