Route 2 run
Date: Sun, February 7, 2021
Venue: London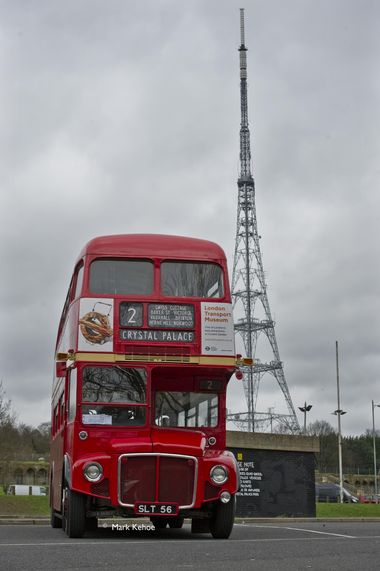 This is the date for our regular Road Run over route 2.
This year will be the 65th Anniversary of RM1 entering passenger service.
Due to the current Covid19 restrictions, this event has had to be cancelled.
It may be possible to hold an event to commemorate this anniversary later in the year.
Share this event