Events

15th Anniversary of Routemasters leaving route 159
Date: Sat, December 11, 2021
Venue: London
Anniversary road run to take place........... Read more
Showbus 2021
Date: Sun, September 26, 2021
Venue: Hertfordshire County Showground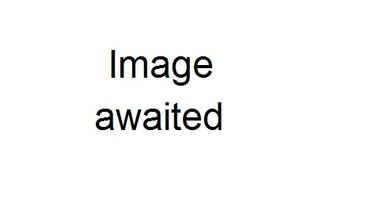 After the first Showbus event at this site in 2019, Showbus Flyby in 2020, Showbus in 2021 is planned to be held at the Hertfordshire County Showground at Redbourn in Herfordshire (near junction 9 of the M1 motorway) and the venue had been booked for the 26th September 2021.
For further details, click here.
Meanwhile, the 50th anniversary event will take place on the 25th September 2022.
Share this event