Digital Online membership Option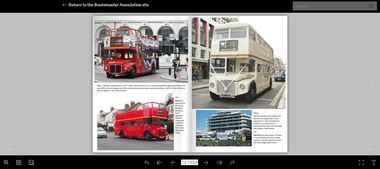 A new membership option is now available is the Digital Online Option.
Instead of the quarterly magazine being sent by post, the digital online magazine will be available for viewing from the member's area on our website. Please note that this will not be sent to members by email and it is not our intention that the digital magazine will be available for download.
The membership rate for this option will be £15.00 per year, and this rate is valid which ever country you live.
All other normal Routemaster Association membership benefits will still be valid, for example, discounts on sales items, attendance at the AGM, monthly online newsletter, and full access to the member's area of the website.
To apply for Routemaster Association membership, or for further details, click here.
Share this article
Shop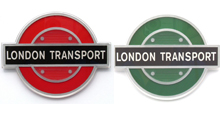 We sell a wide range of bus related products, from the acclaimed RML50 anniversary model, to spare parts and informative publications a must for all enthusiasts.

Facebook