New Batch of Window rubber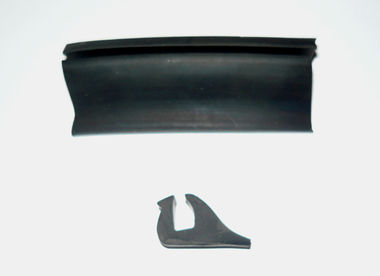 The Routemaster Association has had a brand-new batch of window rubber R1 profile manufactured and it is now available to order via our online shop.
We are pleased to announce that 23 years after the first manufacture of this rubber we have had the R1 window rubber profile updated so that it remains within manufacturing and installation tolerances. The new batch has now arrived, been tested, checked as satisfactory, and we are pleased to confirm that it is now available to Routemaster owners exclusively through the Routemaster Association.
The R1 window rubber fits the main side and front windows for all Routemaster buses and is part of a range of rubber profiles manufactured and stocked by the Routemaster Association.
These can be found here.
Share this article
Shop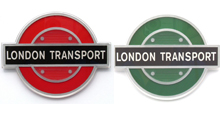 We sell a wide range of bus related products, from the acclaimed RML50 anniversary model, to spare parts and informative publications a must for all enthusiasts.

Facebook