Annual General Meeting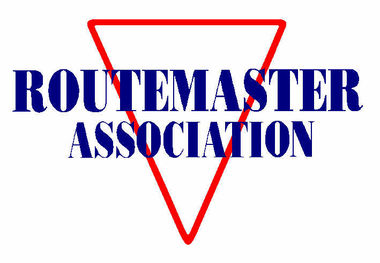 A reminder to all members of the Routemaster Association that the Annual General Meeting is taking place on the 22nd May.
This is a members only meeting but due to Covid restrictions, please let us know if you are planning to attend - if you are not on the list of expected attendees then very sorry, but you will not be allowed to attend the meeting.
Members have been sent the Notification of the meeting and full details are available in the members area of the website - please check the magazine area by clicking here where you can download a further copy of the Notification as well as the Agenda.
We look forward to seeing as many members as possible on the day.
Share this article
Shop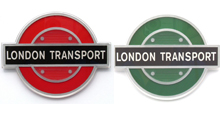 We sell a wide range of bus related products, from the acclaimed RML50 anniversary model, to spare parts and informative publications a must for all enthusiasts.

Facebook