NEW PART IN STOCK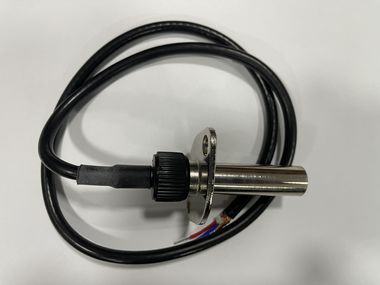 The Magnetic Pickup or speed sensor used on refurbished buses with the CAV 551 panel is now being stocked and is available to UK members at the price of £125.00 including delivery.
I am told these are also used for Tachographs but must be sealed when fitted.
We have purchased these in bulk to allow us to sell at a price lower than the suppliers does for a single unit. This is a saving even for those that are VAT registered. To purchase please log in to the members area and go to the electrical section of the shop page.
Share this article
Shop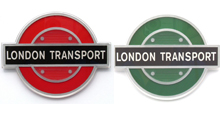 We sell a wide range of bus related products, from the acclaimed RML50 anniversary model, to spare parts and informative publications a must for all enthusiasts.

Facebook