Summer, Autumn and Winter 2022 Magazines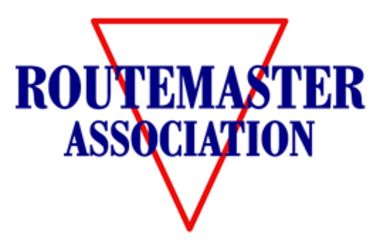 We have now updated the website to include all three missing magazines. The website issue that had prevented us uploading them has been corrected.
The next magazine will be published as soon as we are able to and will be a committee produced magazine while we find a new magazine editor. If you can help with filling this position please email the secretary on the contact page
Share this article
Shop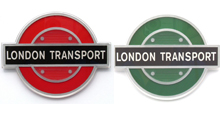 We sell a wide range of bus related products, from the acclaimed RML50 anniversary model, to spare parts and informative publications a must for all enthusiasts.

Facebook