Kings pins available again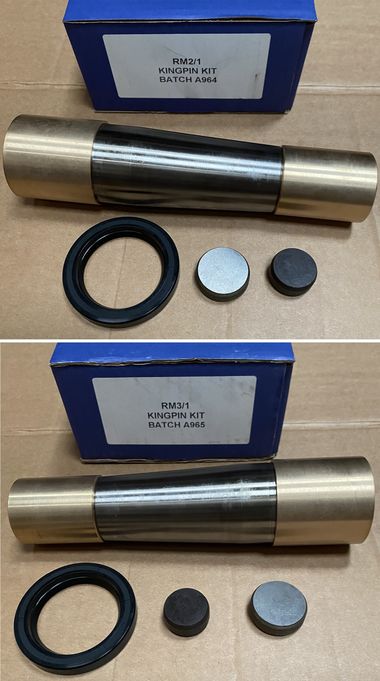 Over the last couple of years, it has been recognised that there has been a significant shortage of kingpins for the Routemaster bus. Recognising this problem, the Routemaster Association has arranged the manufacture of new 2nd and 3rd kingpin sets.
The sets are now available from the Routemaster Association priced at £241.08 for members or £482.16 for non-members.
Andrew Morgan, Chairman of the Routemaster Association said, "With suppliers no longer wishing to hold stocks of these parts, the Routemaster Association has again stepped in to make sure that these parts are readily available to all operators and owners of Routemaster buses. For the first time, we have stocked two different king pin sets to allow the most common ones that are required to continue to be available.
This is not the first time that the Routemaster Association has stepped into make sure that parts are available and we are always on the look out for other items that may be causing problems to operators and owners; if you have an issue with a particular Routemaster parts, please talk to us."
Share this article
Shop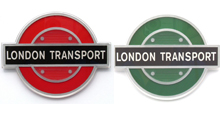 We sell a wide range of bus related products, from the acclaimed RML50 anniversary model, to spare parts and informative publications a must for all enthusiasts.

Facebook