Happy Birthday Routemaster Association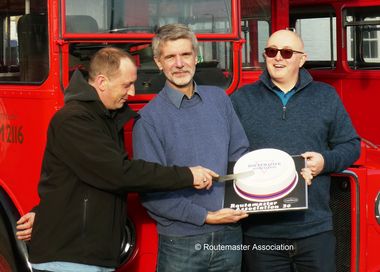 Routemaster Association Celebrates 30th Anniversary
On the 29th December 2018 the Routemaster Association will be 30 years old.
Formed back in 1988 with the aim of supporting new owners who had started to acquire examples of this London icon following their large-scale withdrawals from London service.
Today the Association's principal aims have remained unchanged - to share knowledge and operating experience and provide technical information to owners. Over recent years The Routemaster Association has also teamed up with engineering partners to remanufacture spare parts. Membership remains strong and includes enthusiasts, owners and prominent figures from the transport industry and bus preservation movement.
On reaching this milestone Chairman and co-founder Andrew Morgan said, "It is incredible to think that we have been helping owners keep Routemasters on the road for 30 years; we seem to be ageing but our vehicles are in incredible condition and fit for another 30 years".
To celebrate reaching this milestone members enjoyed a birthday cake at the recent 159 Anniversary Run an event organised every year by the Routemaster Association (the 8th December 2005 was the last full day of Routemaster operations in London on route 159) so every year close to this to this anniversary members gather with their buses at the Ace Café for a re-run of the 159 route down to Thornton Heath.
Share this article
Shop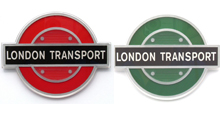 We sell a wide range of bus related products, from the acclaimed RML50 anniversary model, to spare parts and informative publications a must for all enthusiasts.

Facebook