RM1 is sixty-five years old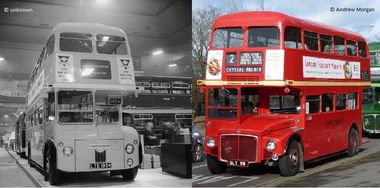 Did you realise that it is sixty-five years since RM1 was unveiled to the general public.
The first example of this new vehicle was unveiled on the AEC stand at the Earl's Court Commercial Motor Exhibition on the 24th September 1954 and it was the star of the show; for the first time this new bus was unveiled as the "Routemaster" and was numbered as RM1.
Happy Birthday RM1 !
So here's a thought. it must be five years until Routemaster 70 ......
Share this article
Shop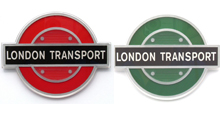 We sell a wide range of bus related products, from the acclaimed RML50 anniversary model, to spare parts and informative publications a must for all enthusiasts.

Facebook